Hi, I'm Moatasim Abdali...
Browse my most recent projects below and enjoy my work with love for every detail.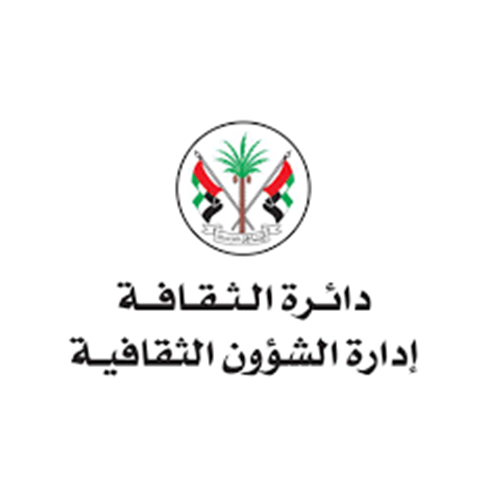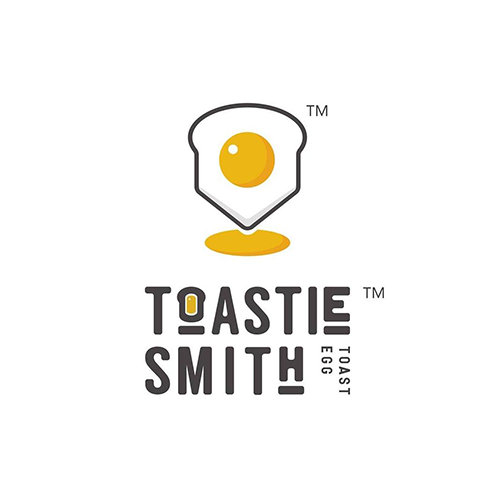 Presenting your brand to the world and creating visuals to meet commercial and promotional requirements We understand the importance of graphic design and help businesses create visual content to communicate their messages more effectively.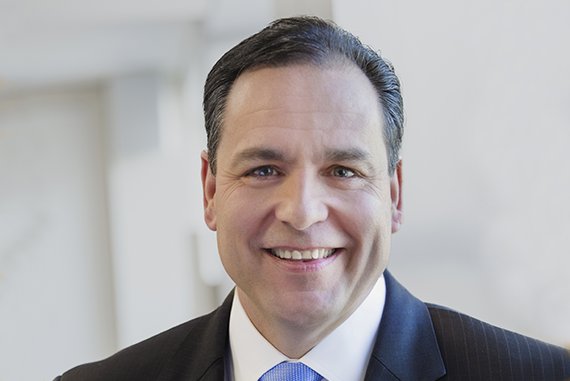 Mark P. Fergnano
@CEO of CHEMOURS COMPANY-
I always believe in the capabilities of young people because they have a broader imagination than others, and this you did within a few months, happy to work with you.
Dr_Mohammed_Al_Falahi_
@Secretary_General_of_the_Emirates_Red_Crescent
The Emirates Red Crescent Authority extends its thanks and appreciation through your cooperation with us and your continuous work for the Crescent-magazine, hoping for continued cooperation and communication with the Red Crescent's humanitarian message with all gratitude and appreciation
Carlos de Jim
@Open Gym Manager
High level of professionalism and excellent service.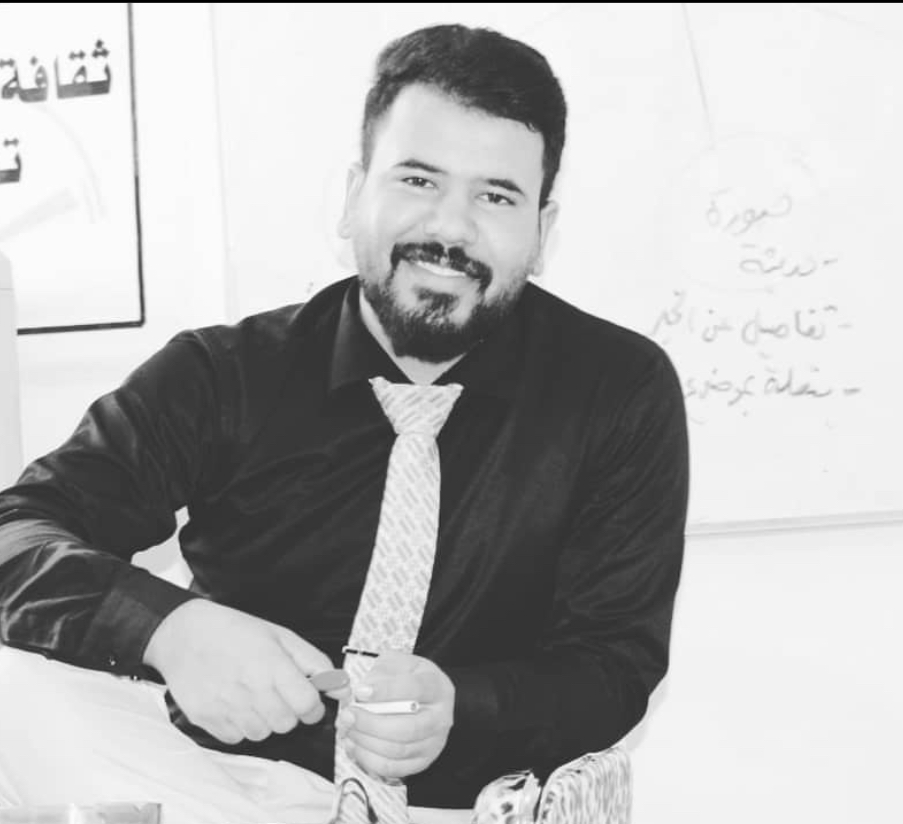 Ali_Hassan_Hadyani
@Director_of_the_Mulhimoon_Cultural_Foundation
My testimony is wounded by the achievements you presented, and according to my dealings with you, I saw you as worthy of trust and among the creative youth in their field, despite your young age, but you are old in the achievements and the work that you offer, may God grant you success.
Ahmed_Hassan
@Responsible_for_Activities,_almustaqbal_College_of
Excellent work, commendable, very happy to work together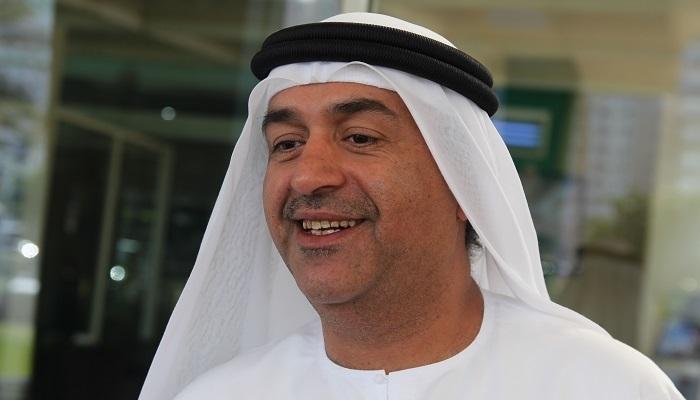 Ahmed_Abu_Rahima
@Head_of_the_Department_of_Culture_and_Information
We are pleased that you joined us and I am very satisfied with this service, the most beautiful of all. The speed of assimilation of ideas despite its difficulty. I wish you success.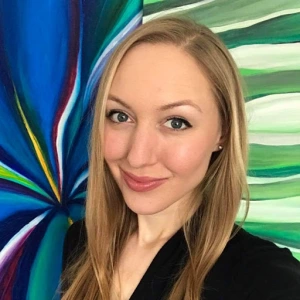 Stephanie Smith - MSU Marketing Manager
Really great and excellent service. I was hesitant at the beginning because it is a new project and it was born this year, but after seeing your work I became confident that it will see the light. You and all the employees did not disappoint me and we will have another work, this is not the last. Thank you.
We welcome you to contact us for more information about any of our products or services